With our extensive expertise, collaboration among our attorneys enables us to provide the requisite knowledge and skill to effectively serve our clients.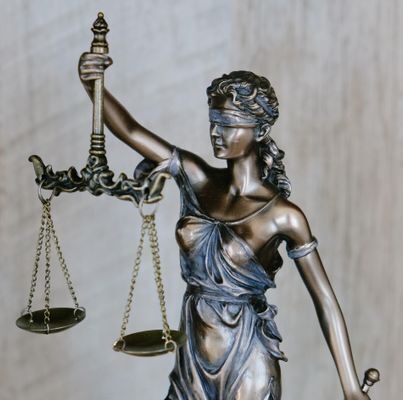 Since 1857
Our professional excellence runs
deep

.

For over 160 years, we have represented leading citizens, businesses, and institutions in communities, large and small, throughout the Midwest. We take pride in providing clients the highest level of expertise, advocacy, and guidance in helping them achieve their goals, and in building the places we call home.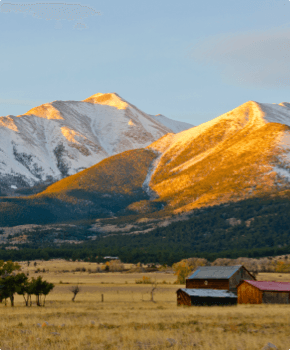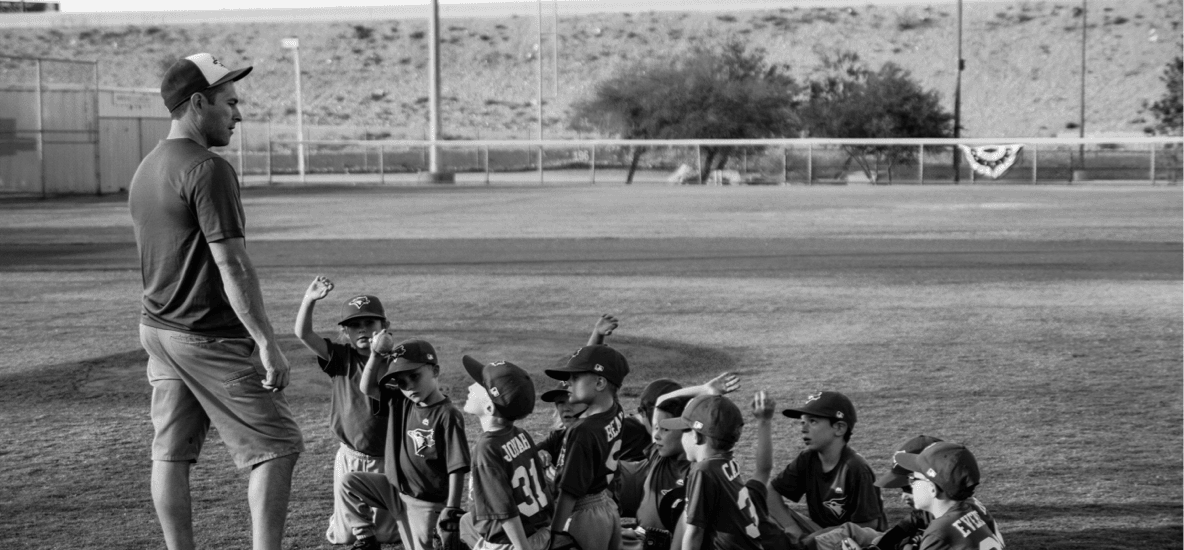 Company Culture
Community focused.
We live, work and thrive best when we do it together. Cline Williams has made our home in the Great Plains, and we believe in building strong communities through service. We support our communities through board service, volunteering, and contributing financial and other resources. Your community is our community and we are proud to support many charitable organizations throughout the Great Plains.
On January 1, 2023, employers in the State of Colorado must begin collecting and remitting insurance premiums for the voter-approved state-run Family and Medical Leave Insurance ("FAMLI") Program. Premiums will fund paid leave benefits for qualifying Colorado employees, who can begin making claims and receiving benefits on January 1, 2024. The FAMLI Program imposes obligations on most employers, with few exceptions, although employers with ten or more employees will have additional obligations.
U.S. News-Best Lawyers® "Best Law Firms" 2023
Cline Williams is pleased to announce the U.S. News & World -Best Lawyers® "Best Law Firms" 2023 has awarded the firm with 17 overall rankings for the Lincoln, Omaha, and Colorado Metropolitan areas. The firm received 11 Tier 1 rankings in Lincoln and Omaha and 6 Tier 2 rankings in Lincoln, Omaha, and Colorado.
The U.S. News – Best Lawyers® "Best Law Firms" rankings are based on a rigorous evaluation process that includes the collection of client and lawyer evaluations, peer review from leading attorneys, and review of additional information provided by law firms as part of the formal submission process. A firm must have at least one lawyer recognized in the latest edition of The Best Lawyers in America® to be eligible for "Best Law Firms".
On October 19, 2022, the U.S. Equal Employment Opportunity Commission (EEOC), which enforces federal laws prohibiting employment discrimination, released an updated "Know Your Rights" poster that replaces the previous "EEO is the Law" poster. Federal law requires covered employers to prominently display the poster at their work sites and authorizes fines for noncompliance.